Our Smart Snacking Story!
We welcome you to SNACK SMARTER with Inaaya and live the healthy yet tasty life. Inaaya was started in 2011 with an aim to introduce the concept of SMART SNACKING to the Indian market. For the meal between meals, for a tantalizing trip for your taste buds or just for a quick hunger fix, Inaaya has the perfect smart snack to satisfy every type of snacker. How are Inaaya snacks smart, you ask? With carefully sourced ingredients, handmade seasoning and safe packaging, Inaaya prides itself in serving trans fat and preservative free snacks. The authentic yet exotic flavours have zero artificial flavours and colours.
Innovation
We are a decade old & in this past decade  we have  innovation to thank for the success of our journey.  At Inaaya: Snack Smarter it is our constant endeavour  to stay committed to innovation as we continue to  bring you healthy, snacks, nuts & premium dry fruit,  all with a continuously exotic twist. We mix & match often  to innovate with flavours that will elevate the taste profile  of traditional Indian snacks & yet keep them healthy  for the mid-meal binge.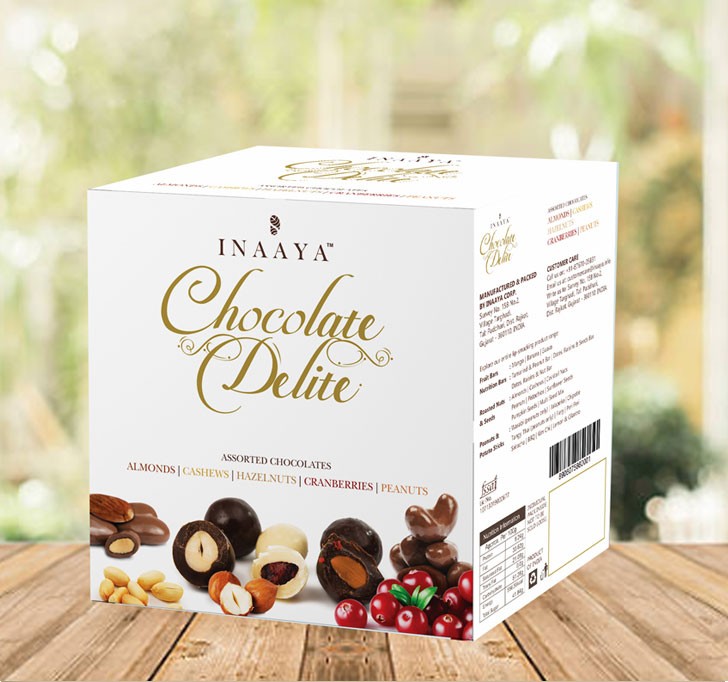 Gifting Solutions for every Occasion
For a country so culturally diverse, we understand the need for snacks to be ideal gifting options. We have developed  special gifting hampers. Whatever may be the reason, for all the possible celebrations & happiness, be it Diwali, Holi, Christmas or New Year, you can gift exotic binge worthy & healthy Snacks to family, friends and loved ones.
All Over India
It is not uncommon to find a Gujarati thriving  in North India or a North Indian loving his life  in Chennai. Owing to this incredible cultural  diversity across the length and breadth of our  great India, we ship and deliver your most  favourite & healthy snacks to every corner of  the country. All you have to do is place an order for your preferred snacks & we'll  reach it you in optimum condition.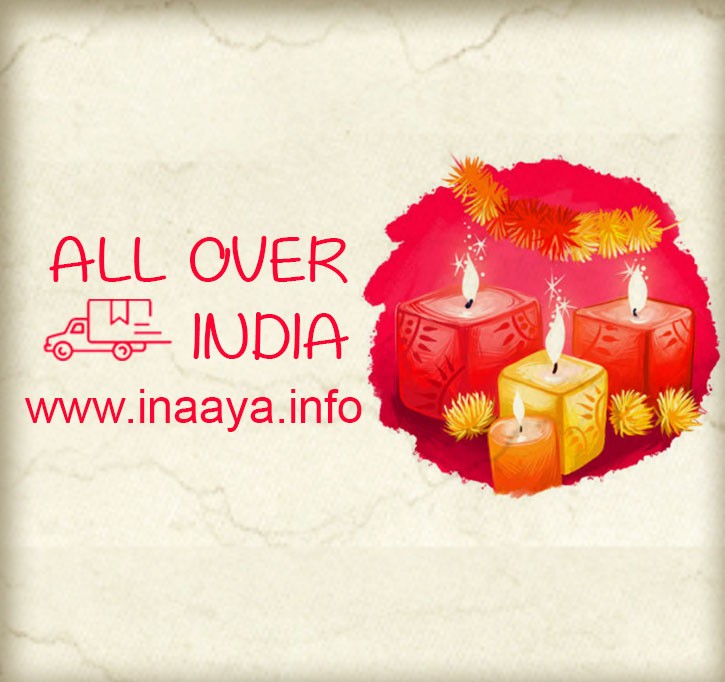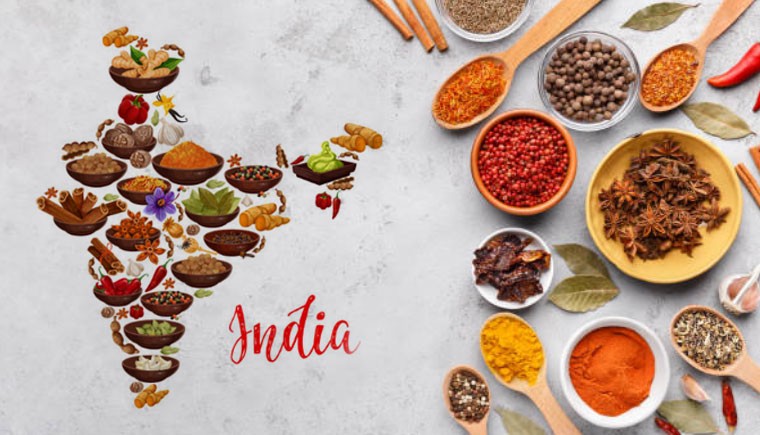 Food & Culture
Our inspiration to start Inaaya has come through  meeting people from different cultures & countries  through the travels. Food is the top most bond between people. Trying various cuisines foster understanding of people around the world. Food has amazing potential to start conversations & make meaningful connections between people. It gives us great understanding of varied cultures which seals great friendships. Explore our world & be part of the smart snackers club.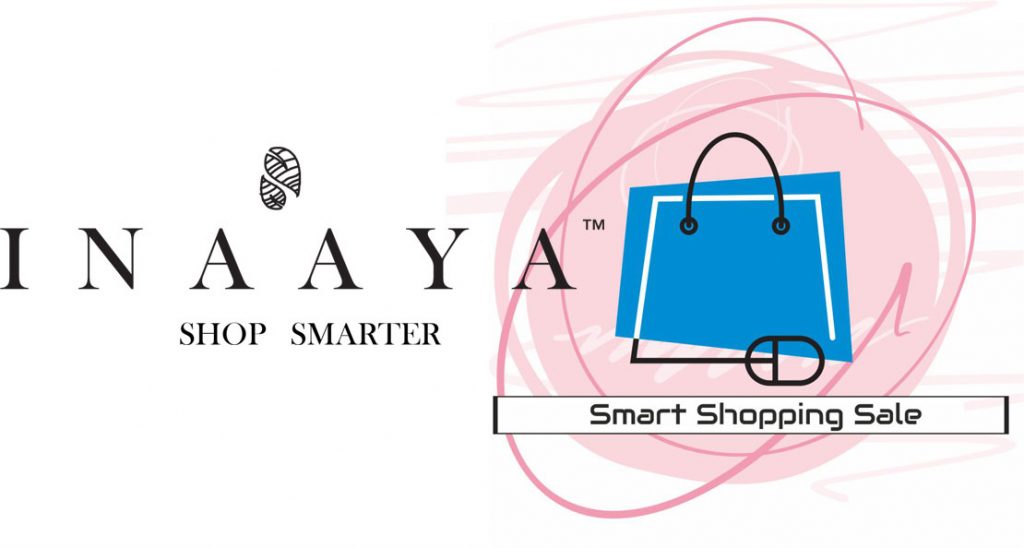 Treat yo' self
Food • Art • Accessories • Decor • Gifting Grocery & Gourmet www.inaayashopsmarter.com
Art & Culture plays an important role in the development of communities. At "Art Culture", it's our constant effort to build a community of artists, recognise their talent & help them grow.