Premium Nuts & Dried Fruits
At Inaaya: We don't only Snack Smart, but we also work Smart.

Inaaya has steered clear of the use of synthetic components in the preparation of snacks.

At Inaaya, the health & well-being of consumers supersedes the desire to maximise profits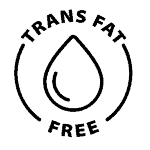 All savoury snacks and dry fruits supplied by Inaaya Snack Smarter are Trans Fat free.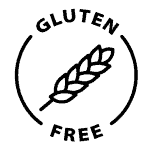 We give our clients gluten free snacks to choose from and enjoy a guilt free snacking experience.
It was worthwhile ordering dry fruits and nuts from lnaaya: Snack Smarter.. very prompt and efficient service and coordination from them in getting the stuff delivered.. And premium quality products in very competitive prices !! Very satisfied.. Shall definitely recommend to others and will reorder too
I am a big fan of Inaaya's Sriracha Peanuts. They are extremely addictive and can never have enough of them.
I procure almonds frequently from Inaaya Corp for my bakery. Their quality is consistent, pricing is competitive and service is prompt.
Mallika Khan
Sugar Rush Desserts
I love Inaaya snacks and dry fruits especially the flavoured peanuts are superb ...... the cranberries and salted almonds are very good healthy and very tasty..... the roasting of the almonds are to perfection
Payal Rupani
Fortune Chocolates