Gluten Free
DEFINITION
A gluten free diet is a diet that excludes the following:
Gluten, Wheat and all its varieties such as spelt, kamut, barley, rye, oats and derivatives of these grains such as malt and triticale, and foods that may include them, or shared transportation or processing facilities with them.
GLUTEN- IMPACT ON HEALTH
Whole grains containing gluten have a host of nutrients (magnesium, Vitamin B, magnesium and iron). If one adheres to a gluten free diet, it is important to replace it with food that have these nutrients. Popular foods such as bread, pasta, pizza and cereal contain gluten. One must eliminate gluten completely from their diet if they have celiac disease, non-celiac gluten sensitivity, gluten ataxia, wheat sensitivity or a hypersensitivity to gluten.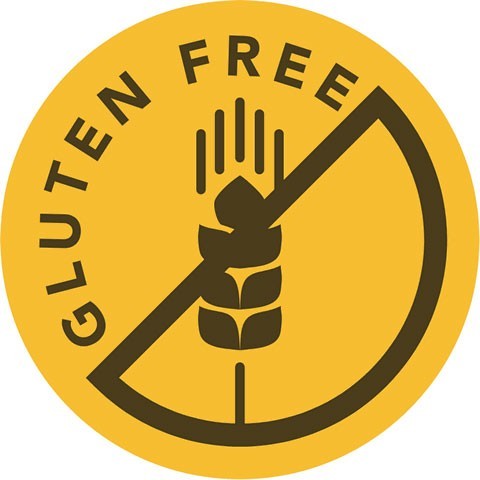 Persons suffering from celiac disease and/or the other conditions mentioned above can experience some of these symptoms: Abdominal bloating and pain, chronic diarrhoea, vomiting, constipation, anaemia, fatigue and a host of other issues. Gluten can have an adverse impact on the skin. It can cause skin inflammation (acne), premature ageing and dry skin. Protein found in wheat can leave the face inflamed, swollen and bloated. Gluten can cause patches on the skin.
Processed Foods & Beverages Containing Gluten. The following foods contain gluten:
Beer, breads, wheat, cakes, pies, cookies, crackers, croutons, French fries, imitation meat or seafood (mock meat), pasta and several other popular foods.
GLUTEN SUBSTITUTES
Corn, rice, soya, quinoa, corn, tapioca, millet, amaranth, flax seeds and other gluten free grain are great substitutes of gluten.
OTHER COMPONENTS OF A GLUTEN FREE DIET
It is vital that a gluten free diet contains some or all of these components.
– Fruits, Vegetables and low fat dairy
– Unprocessed beans, legumes, nuts, seeds
– Eggs, lean meat, fish and poultry
GLUTEN FREE DIET- BENEFITS
Some dieticians/nutritionists/health experts claim that a gluten free diet helps with improved health, weight loss, increased energy, reduced bloating and better metabolism. It's claimed that even those who don't have celiac disease or gluten sensitivity can experience these benefits.
GLUTEN FREE DIET- PITFALLS
Whole grains containing gluten are an excellent source of essential nutrients such as Niacin, Folate, Niacin, Riboflavin, Fibre, Iron, Calcium and Thiamine. Substituting whole grain containing gluten with gluten free food may deprive the body of these essential nutrients and may increase the intake of gluten free foods that may contain higher levels of fat and sugar than whole grain containing gluten. It is important that one selects gluten free foods after studying the nutrition and ingredients information on the gluten free food being consumed.
GLUTEN FREE DIET- COST
The cost of prepared gluten free foods is significantly higher than the cost of the foods being replaced. It can be expensive if the foods used in the diet aren't naturally gluten free.